Getting started with getSoapy just got easier
Posted by getSoapy on 22nd February in Product Updates. Last updated: 22nd February
At getSoapy, we're constantly striving to make it easier for our users to manage and grow their exterior cleaning businesses. That's why we're thrilled to announce our new onboarding process, designed to make account setup a breeze.
The new process includes all the essential steps needed to get your account set up and running smoothly. Including accepting Direct Debits via your customer portal, customising your customer messaging, adding your first customer and job, optimising your rounds for maximum efficiency, and tracking your expenses.
By breaking down the setup process into steps, you can get started at your own pace, but ensure you don't miss anything.
If you're ready to take your exterior cleaning business to the next level, start a free trial today and get started with getSoapy.
In association with A.E. Mackintosh
In association with
A.E. Mackintosh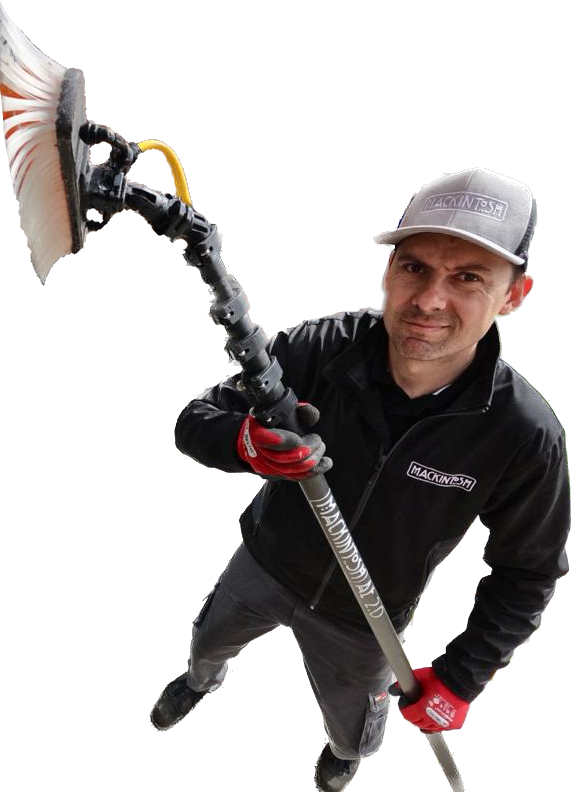 With 25 years in exterior cleaning, Ashley is a recognised industry expert. His content has helped thousands of people start successful window cleaning businesses.
We've teamed up with Ashley to make getSoapy the perfect app for any local service business.