Your Business Needs a Website
Ready to take your business to the next level? Let getSoapy lead the way.
Get Online Without a Fuss
In today's world, having a digital presence is key, and getSoapy makes it easier than ever. But, you know what? It's basic, and that's what's great about it! With getSoapy, you get a professional website that's completely free. No frills, no strings attached. Just straightforward, easy-to-use and, most importantly: beneficial for your business.
Customise your website using your own images and text to give it that personal touch. It's your business, after all, so why not make it reflect you? Plus, you can pick from a range of themes to match your brand identity.
😃

Basic yet professional website

💰

Completely free, forever

🎨

Customise with your own text and images

🎯

Choose from various themes
Do More with Less
With getSoapy, the power is truly in your hands. Not only do you get a professional website, but it also comes with all of getSoapy built in: quote, payment, and customer portal.
And the best part? You don't need to be a tech whiz to navigate these features. getSoapy is designed for everyone, no matter their technical knowledge.
Our aim is to make running a business as simple and as enjoyable as possible.
⚡

Website with a quote, payment, and customer portal

🎈

No technical knowledge needed

🔄

Quick and easy to update
Speed and Security
Your business matters, and so does its safety.
getSoapy offers a fast, stable, and secure platform for your website. You won't have to worry about slow loading times or security breaches with getSoapy.
And that's another worry off your plate, allowing you to focus on what truly matters - growing your business.
🚀

Fast and stable

🔒

Security built in

🔧

Regular maintenance by getSoapy

🔍

SEO out of the box for improved visibility
Our website ratings from Lighthouse, the website quality tool used by Google.
In association with A.E. Mackintosh
In association with
A.E. Mackintosh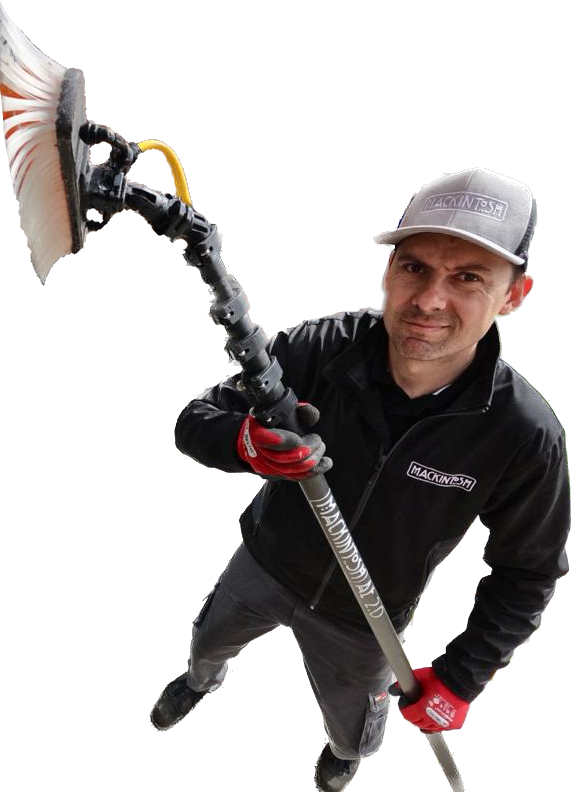 With 25 years in exterior cleaning, Ashley is a recognised industry expert. His content has helped thousands of people start successful window cleaning businesses.
We've teamed up with Ashley to make getSoapy the perfect app for any local service business.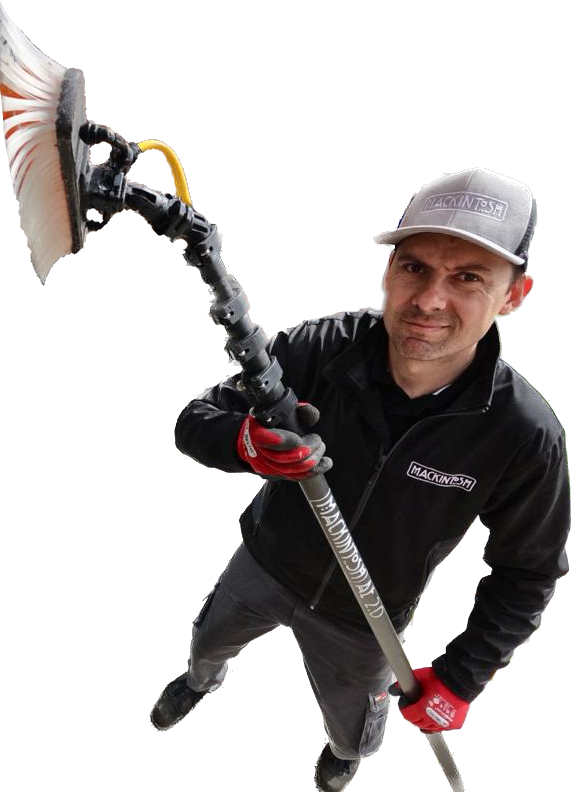 Frequently Asked Questions
How much does a website cost?
Nothing. Our websites are completely free.
Will my website work on mobiles and PCs?
Yes, all our websites are designed to look great from a small phone to a big desktop.
How do I add getSoapy widgets?
Our quotation and payment widgets are built right in so you'll be up and running in no time.
What if I know nothing about making a website?
No problem. You tell us about your business and the services you offer, we'll take care of the rest.
How much can I customise the website?
You'll have complete control over all the text and image content.
We've got a number of themes to choose from, and we're adding more all the time.
What if I have problems or need support?
We know business can't wait, so all our customers get our best support.
If you ever need it you'll find live chat available right inside the website.
Will my website be secure?
Data security is our first priority. We only use secure connections for all our websites and apps, and all data is encrypted.
We use UK data centres which are ISO 27001 accredited.