Essential Tools for
Local Service

Businesses

getSoapy is the only app you need to manage and grow your local service business.
Sure, you don't need getSoapy, but...
Try your best to work efficiently

Schedule an entire weeks work as efficiently as possible in seconds
Tediously count up receipts

Scan receipts in seconds and get a full breakdown of your business finances
Chase payments manually

Charge customers automatically by card or Direct Debit
Expensive online payments

Low cost card, mobile and Direct Debit payments right on your website
Tediously check for bank transfers

Automatic bank reconciliation
Expensive website design and maintenance

A free website that actually brings in customers
Scribbling notes when customers call you

Keep customers happy and admin low with the Customer Portal
Turn away leads outside your patch

Sell leads on the Marketplace and earn money for literally no work
In association with A.E. Mackintosh
In association with
A.E. Mackintosh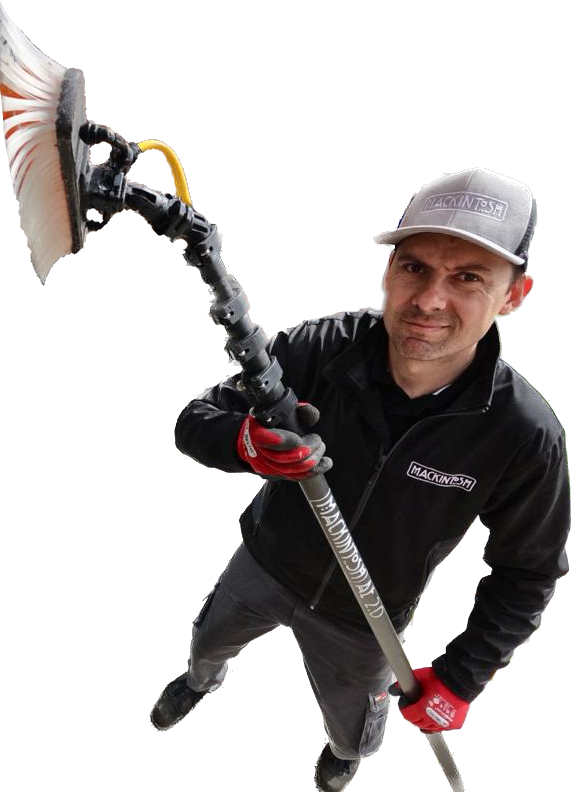 With 25 years in exterior cleaning, Ashley is a recognised industry expert. His content has helped thousands of people start successful window cleaning businesses.
We've teamed up with Ashley to make getSoapy the perfect app for any local service business.